CNC Machine Tool – DN VC 510 is a modern and high-end CNC milling machine that provides advanced material processing capabilities. One of its key features is the rotary tables, which allow maximum use of machining time by processing several workpieces simultaneously or machining different sides of one workpiece without interrupting the machine. 
The machine's rotating tables, high-precision spindle, cutting-edge cooling system, and programming capabilities make it possible to process different materials efficiently, accurately, and productively.
Why should you choose this device?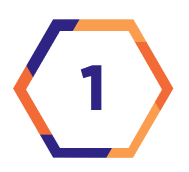 High precision and reproducibility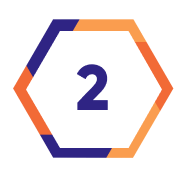 The ability to machine intricate details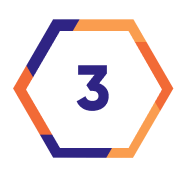 Versatility and adaptability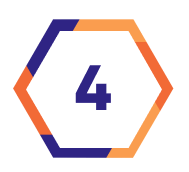 Increased time effectiveness
Specification
Maximum feed rate:  
– X axis (table) 762 mm 
– Y axis (saddle) 516 mm 
– Z axis (spindle) 570 mm
Table: 
Pallet dimensions 2 x 860 x 570 mm 
Load capacity 2 x 350 kg 
Pallet surface 42-M16xP2.0 TAP 
Pallet changing time 5.5 s
Spindle 
Motor power (cont. / 15 min.) 18.5/15 kW 
Spindle speed range 12,000 rpm 
Maximum torque 167.5 N.m. (30 min.)
Control – FANUC 0i MP IHMI